Police Say Oklahoma Man Stole Pepsi Truck To Look For His Girlfriend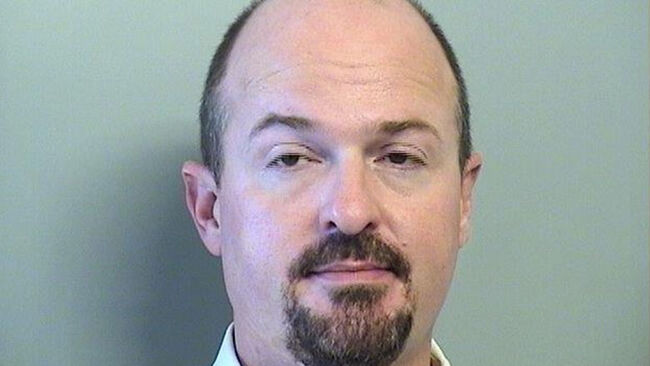 An Oklahoma man is accused of stealing a Pepsi truck and leading police on a brief chase through the streets of Tulsa. Authorities say that 45-year-old Steven Hart stole the 18-wheeler while the driver was in the back unloading the soda. He jumped out of the truck as it started to pull away, leaving the back open as Hart sped out of the parking lot.
Police started chasing the stolen truck and followed the trail of soda that was falling from the back of the big rig. Authorities eventually caught up to Hart after he became stuck in traffic. He jumped out of the driver's seat but left it in gear, causing it to roll forward and rear-end a school bus. Officials said there were no children on the bus and described the accident as minor.
Officers managed to take Hart in custody despite his attempts to escape. Hart is facing charges of larceny of an automobile, eluding a traffic complaint, and attempting to escape a county jail.
He told police that he stole the truck so he could find his girlfriend following a fight.
Photo: Tulsa County Sheriff's Office